MAKE YOUR LOCATION DATA USEFUL
---
GEOANALYTICS FOR ANYONE, ANYWHERE
---
Try it Free
AmigoCloud is a geospatial platform that helps you collect, manage, analyze, visualize, and publish your location data. All without installing any software.
---
---
Collect Data With Your Smart Device
Using your smartphone or tablet's GPS, camera and other sensors, collect and access location information while you're outside. Go at it alone, or collaborate with hundreds of people at a time.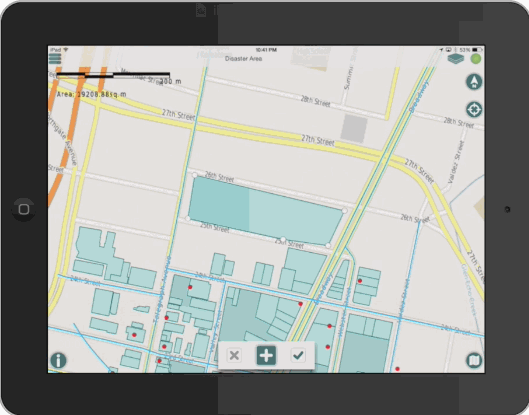 See AmigoCloud in action!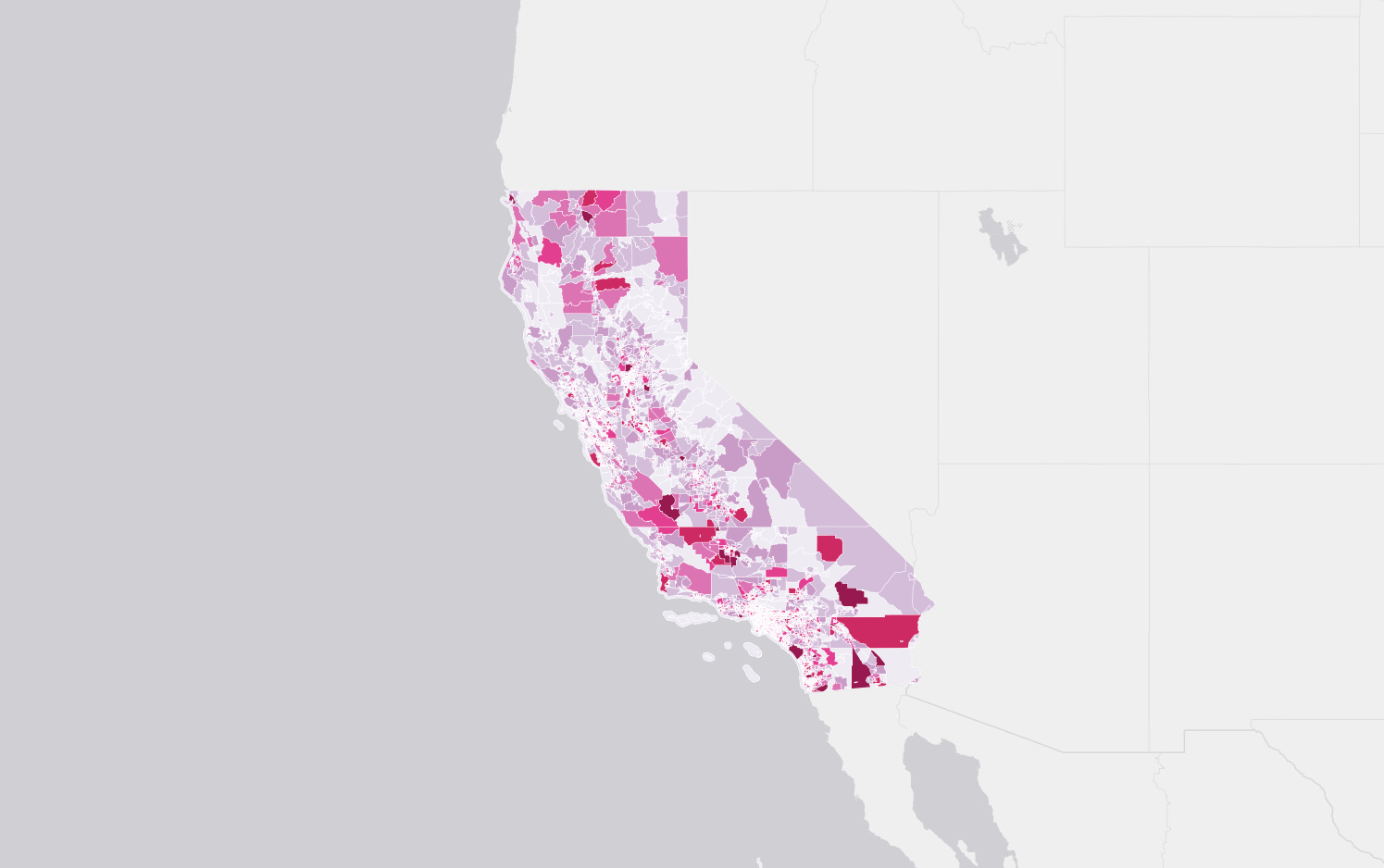 Make Decisions Using GeoAnalytics
Your data is more than just a latitude and longitude. Geoanalytical tools will help you join your location data with other sources of information to derive meaningful and actionable insights, making your work more impactful.
Our users have leveraged our mobile apps to:

Collect & visualize an entire golf course at 1cm accuracy

Record and geotag photos of disaster-impacted buildings

Collect real-time info of an entire lightrail and bus fleet

Collect vital information on oil spills

Manage zoning regulations for an entire state's mines

...And even to keep track of memorable winery visits!
Geospatial as a Service
Everyone's location data is unique. We'll work with you to make sure our geospatial platform helps you get the most out of your data.